Alexis Sanchez has pointed out his unbeaten record as a starter for Manchester United last season in an apparent attempt to defend his dreadful form for the club.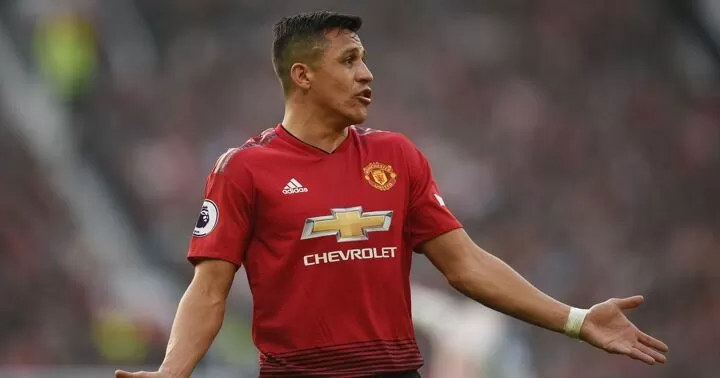 Sanchez started 13 games for last season and United won 10 of them, drawing the other three.
In those games, the Chilean provided three assists and one goal but completed 90 minutes just once.
"And when I became a starter under [Jose] Mourinho in the second season – because I was always playing 60 minutes, did well and then the next game I didn't play – if you look at the statistics, I didn't lose a game as a starter.
"Even against Juventus I was a starter, what did we do? We beat Juve 2-1. I didn't lose a game and I left unbeaten, even if it was sometimes 60 or 70 minutes, I didn't lose a game [as a starter] if you look at the stats."